Idaho Roofing Contractors Donates Roof to Meridian Food Bank
Thank you to System Kleen & Restoration Inc. and the Haven Cove Ward for cleaning our carpets, floors, shelves, and all other areas of the Meridian Food Bank. Our volunteers and patrons appreciate the hard work you put in to keep our food bank clean.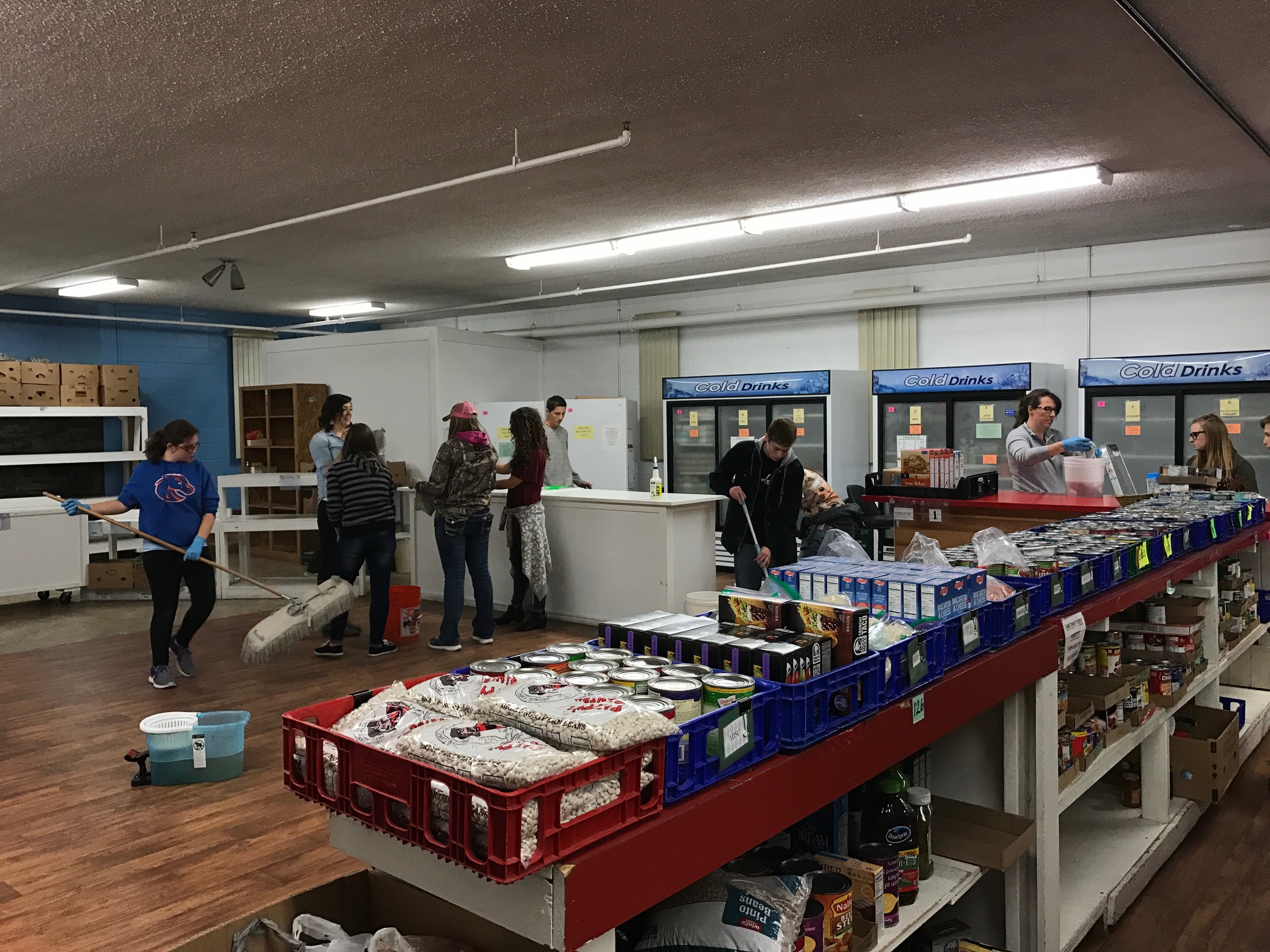 "Scouting for Food" – Troop 62
Thank you so much to Boy Scout Troop 62 for collecting over 9,140 pounds of food during the "Scouting for Food" food drive. This donation will create over 4,570 meals for those that are hungry. You guys are great!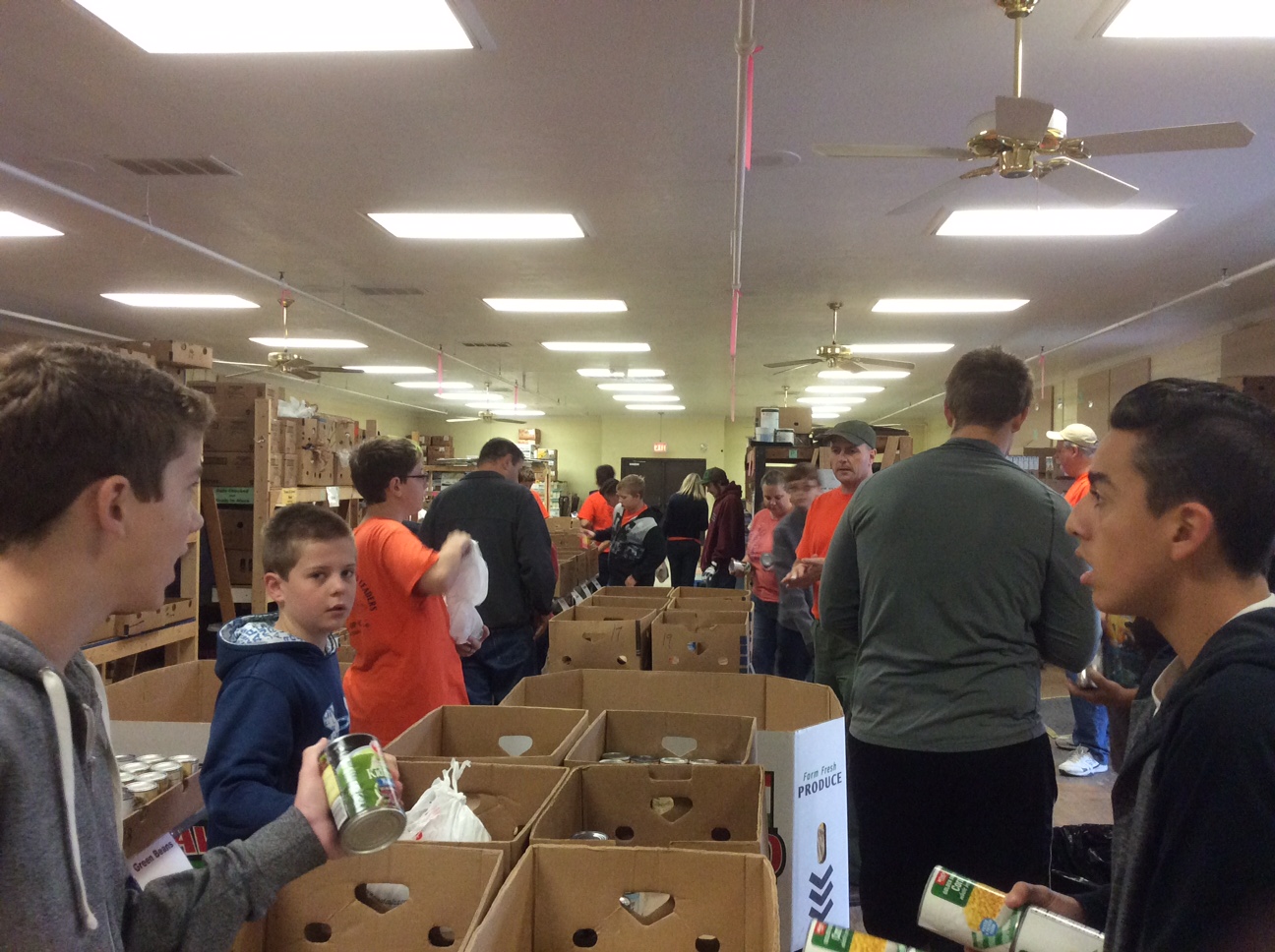 Self-watering Container Gardens
Christina from Silver Sage Girl Scout Council has received the Gold Award. The Gold Award recognizes girls who demonstrate extraordinary leadership through remarkable Take Action projects that have sustainable impact in their communities-and beyond. Part of Christina's project is to make self-watering container gardens. The next part of Christina's project will be to make a recipe book that contains recipes that can be made with food that is received from the Meridian Food Bank. Congratulations Christina! We're looking forward to the next part of your project.