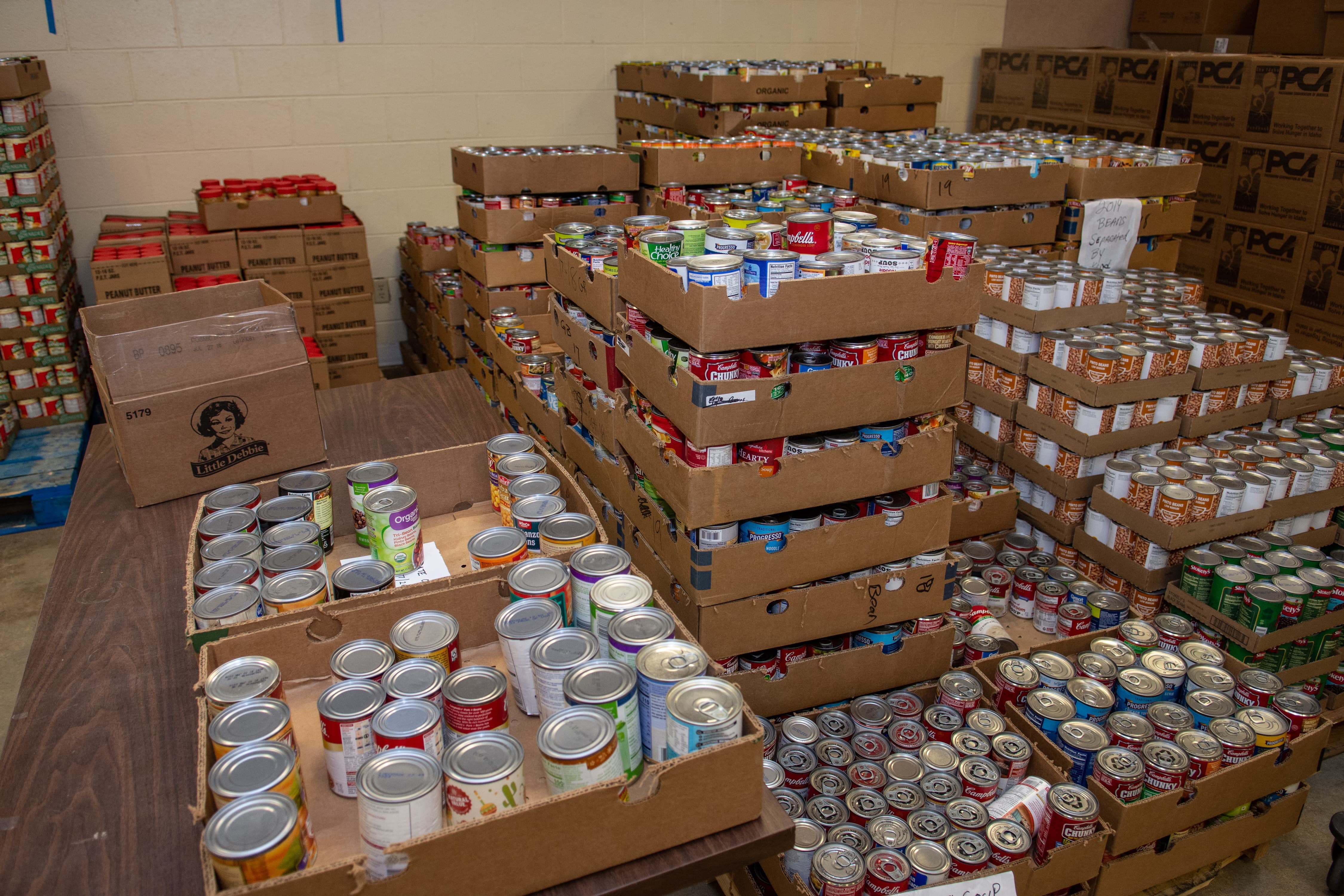 If you need food assistance:
Please come to our facility no later than one hour before closing, during our hours of operation. A volunteer will ask you some questions about your situation. In order to complete the required paperwork you must provide:
Photo identification
You will be asked the names, & birth dates, of all individuals living in your household.
The Meridian Food Bank provides the following services:
The Meridian Food Bank was created to serve the people in our community who are facing the challenge of not having enough food for themselves and their families. In 2022, we distributed over 1.1 million pounds of food to help more than 12,800 households in need throughout the Treasure Valley.
The Meridian Food Bank sponsors a backpack food program for the West Ada School District. Many students who receive reduced-price or free lunches come from situations where food is scarce, and they need extra food assistance. Our program gives qualifying students a backpack each Thursday during the school year, filled with enough food for six meals and two snacks to ensure that they have food to eat over the weekend. In 2022 we distributed over 19,689 backpacks.